Most Monday and Wednesday nights 7-9pm, open field workouts
1st Official Day of the 2023 Lacrosse is Monday, March 13th, you must be medically cleared to participate in varsity or jv practices using Family ID. Be ready for 2 weeks of preseason workouts starting on Feb. 27.
Welcome to White Plains High School Men's Lacrosse!!
Congratulations to our 2023 Team Captains: Trey Fee and Ethan Peeples
NEW: CAMP ONLINE REGISTRATION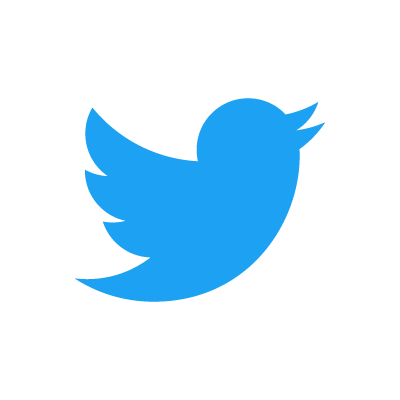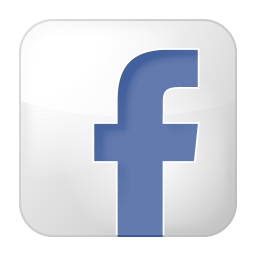 Camp Registration for the 2023 season is now OPEN! Camp starts on JUNE 26! Monday - Friday, Full Day camp (9am-3pm).